[ad_1]

The White House cut short press access to a video call with the troops on Christmas after President Joe Biden's embarrassing "Let's go, Brandon!" moment a day earlier.
Joe Biden and first lady Jill Biden appeared on the fake White House digital set for the video call, as the president wished the military Merry Christmas.
The press was brought in to witness the president and first lady make some opening remarks during the call, sitting on the couch with their new puppy "Commander."
But the media was asked to leave before they could witness the troops speaking to the president, cutting coverage of the call short.
Owen reads results from a new Rassmussen poll about how Americans really feel about election integrity.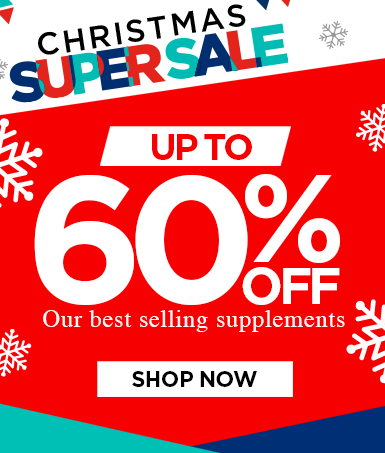 [ad_2]

Source link