[ad_1]

Aaron Rodgers is once again speaking out about coronavirus issues, this time blasting those who say the left's proclamations about science are unassailable.
The Green Bay Packers quarterback appeared on the Pat McAfee show after his latest COVID controversy. On Sunday, Rodgers conducted a strange interview with Fox Sports' Erin Andrews where the two stood six feet apart in a "socially distanced" interview. But after the interview, Andrews walked up to Rodgers and hugged him, seemingly defeating the whole social distancing thing. Naturally, the Internet exploded.
Now, the NFL star is striking back at the critics once again, this time saying, "If science can't be questioned, it's not science anymore; it's propaganda…That's the truth."
"When did science become this blind agreement and then not having any debate over what can actually heal people and work for people. That makes no sense to me," he added.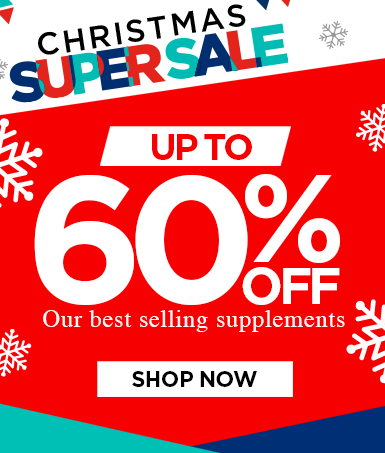 Owen catches the Biden administration in a lie about the distribution of covid tests that could have had a positive impact on American society.
[ad_2]

Source link