[ad_1]

The Latin Mass Society of England and Wales has expressed dismay at Pope Francis's latest crackdown on conservatives and traditionalists by further restricting the use of traditional liturgy.
The Tridentine Mass, or Traditional Latin Mass, was the most widely used in the Roman Catholic Church from at least 1570 until the promulgation of the Mass of Paul VI, or Novus Ordo, in 1969, when it began to be squeezed out by the Church hierarchy.
Many conservatives remained attached to the traditional liturgy, either because they believed it conveyed a great sense of the sacred or because they were concerned by changes and a perceived tendency towards irreverence introduced with the new mass. It had been enjoying a modest resurgence in the modern Church since Pope Benedict XVI liberalised its use through an Apostolic Letter in 2007, but Pope Francis cracked down on the traditional rite again with his own Apostolic Letter in July.
The Vatican has further tightened the screws in recent days, clarifying that the sacraments of confirmation and ordination according to the old liturgy are banned possibly outright under the new regulations — causing dismay among Latin Mass enthusiasts.
Harrison Smith of https://banned.video/channel/the-american-journal guest hosts The Alex Jones Show to break down the leftist cult of fear attempting to seize basic rights to enforce an authoritarian medical tyranny police state.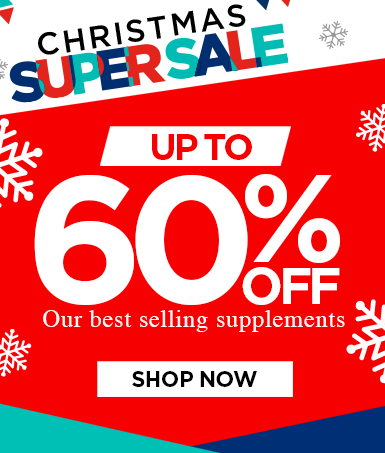 [ad_2]

Source link