[ad_1]

A demonstrator was caught on camera smashing a statue near the entrance of BBC's Broadcasting House in central London before eventually being arrested.
The statue being vandalized was created in 1933 by known pedophile Eric Gill.
According to the Daily Mail, Gill's diaries released in the 1980s revealed he molested his two daughters, sisters and his dog during his lifetime.
Named, "Prospero and Ariel," the statue is inspired by Shakespeare's play The Tempest, and depicts an elderly man caressing a young, naked boy holding a flute.
The man who damaged the statue climbed up a ladder while wearing a "Reservoir Dogs" t-shirt, a cult classic 90s film, before striking the sculpture with a hammer multiple times over four hours.
Police watched as they tried to engage with the man, and he was eventually brought down safely by the London Fire Brigade using an elevated platform.
While the police negotiators talked with the man, he told them the statue should have been taken down years ago.
The phrases "Noose All Peados" and "BBC Peados + Propaganda" were also written on the statue.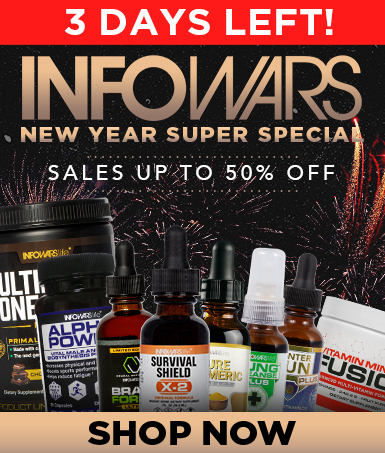 After detaining the activist, a police spokesperson said, "He was checked by London Ambulance Service before being arrested on suspicion of criminal damage and taken into custody."
UK political activists have been trying to get the statue removed for years.
Just last week, four people were acquitted of criminal charges after pulling down a statue of slave trader Edward Colston in Bristol.
It will be interesting to see if the man who damaged the BBC pedo statue will be punished while the individuals who took down the Colston statue were found not guilty.
---
Pushed as a conspiracy for years, now the truth is coming out about Pedos in Power. 
[ad_2]

Source link