[ad_1]

Security camera footage shows an Ohio man chasing down a thief who allegedly took a purse from an 87-year-old woman shopping at a Kroger grocery store.
The victim, Pat Goins, was shopping when a 58-year old man called Derek Vauhn took her purse and ran out of the building.
Luckily, 27-year-old Deshawn Pressley saw the purse-snatching and chased Vauhn down, tackling him in the parking lot and restraining him until law enforcement arrived.
Following the incident, Butler County Sheriff Richard Jones awarded Pressley for the citizen's arrest, telling him, "You make us very, very proud."
Butler County presented Pressley with the Citizen's Award, and Ms. Goins said he's her hero. "And we've got a dinner date!" she added.
Pressley explained what he thought during the encounter, saying, "I just turned around and did what I had to do as a citizen and I'm glad I helped her because she's a wonderful, lovely lady and I just love helping people, especially older women."
Being raised by his grandmother after his mother died, Pressley said she raised him to help others.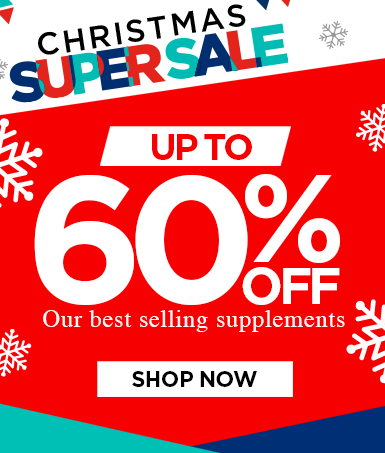 "She did very good by me," he told FOX19 Cincinnati. "It was good that she taught me what she taught me, and I'm thankful for her."
After being arrested, Vauhn was charged with 3rd-degree felony robbery and 5th-degree felony theft and is sitting in jail with a $55,000 bond.
---


[ad_2]

Source link