[ad_1]

An Arizona mother put Delta Airlines on blast for refusing to let her buy a gender 'X' plane ticket for her non-binary child, with the airline subsequently telling her that it only recognizes male and female genders. 
Dawn Henry, 52, called out the airline in a series of tweets on Thursday, claiming she was attempting to buy a surprise plane ticket for her 21-year-old, who is nonbinary, when she discovered Delta only allows for male and female gender options.
'Delta is discriminating against #nonbinary individuals and not allowing them to fly despite legal ID issued by states that allow X on birth certificates and state-issued IDs,' Henry tweeted while tagging the airline in her post.
'This thread is the ongoing saga of me trying to purchase a ticket for my non-binary adult child.'
'Some context: TSA requires that the boarding pass reservation match your state issued ID. TSA accepts X as a gender marker on state IDs,' she continued in her Twitter thread.
'The problem isn't with TSA. The problem is airlines, like Delta and Alaska Air #nonbinary #LGBTQ.'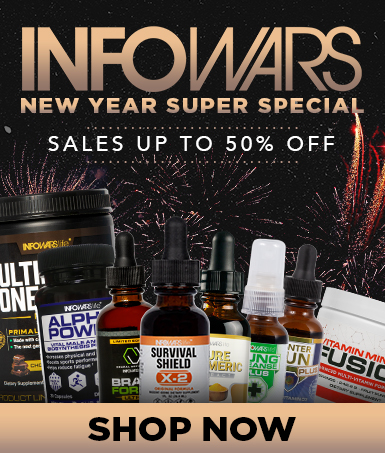 [ad_2]

Source link