[ad_1]

Department of Homeland Security Secretary Alejandro Mayorkas bragged about the agency's radical new policies ignoring deportation enforcement for certain people in the country illegally.
Biden's DHS Secretary made the remarks confirming the US' transformation into a "sanctuary country" Thursday during a Conference of Mayors speech, where he acknowledged solely being in the country illegally no longer constitutes a basis for deportation.
"On September 30 of this past year, September 30, 2021, I issued new immigration enforcement guidelines," Mayorkas stated, referring to a guidance memo that effectively neutered ICE's deportation capability.
"And in those guidelines, I articulated what I felt was a very important principle: that we will not dedicate our limited enforcement resources to apprehend individuals who have been here in this country for many years, who have been contributing members of our communities."
"Unlawful presence in the United States will alone not be a basis for an immigration enforcement action," he continued, adding that deportation now has tougher qualifications.
Announcing the new policies in his memo last September, Mayorkas wrote:
It is estimated that there are more than 11 million undocumented or otherwise removable noncitizens in the United States. We do not have the resources to apprehend and seek the removal of every one of these noncitizens. Therefore, we need to exercise our discretion and determine
whom to prioritize for immigration enforcement action.
While the DHS secretary is focused on protecting illegal aliens, fentanyl continues to pour across the border at an alarming rate, with border agents reporting a 1,066 percent increase in seizures last year.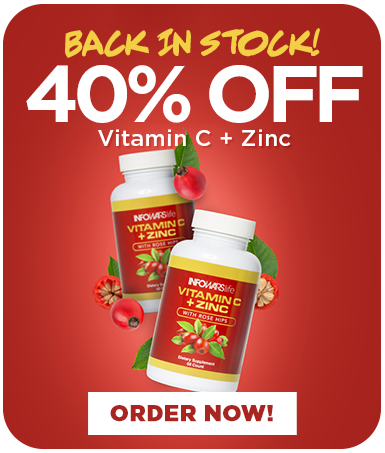 As the administration essentially incentivizes illegals with the promise of sanctuary, Border Patrol agents say they've seen over three million foreign nationals "violate America's sovereignty and illegally enter" under Joe Biden.
The Biden admin's inaction on the border has been so overwhelming that it's prompted over 100 lawmakers to issue a letter Thursday requesting the DHS Inspector General investigate the border crisis to see if Biden's policies have purposely made it worse.
"This lack of information hinders Congress' ability to effectively legislate solutions to both fix the immediate crisis and to ensure that political considerations do not outweigh national security in the future," the lawmakers say in their letter. "The Inspector General is best positioned to provide such apolitical oversight and report to Congress such findings."
"Congress and the American people deserve to know if the border crisis was preventable or even worse, intentional."
In all likelihood it's intentional, since Biden literally called for illegals to surge the border during the 2020 campaign.
---
Newsom's Healthcare Plan In California Covers Illegal Immigrants
[ad_2]

Source link