[ad_1]

A crowd at a San Antonio ISD school board meeting erupted in applause after a concerned citizen spoke out against Covid tyranny and declared, "Alex Jones was right!"
Last week, Hernando Arce argued that compulsory mask requirements for school children violate US Code, specifically 21 U.S. Code § 360bbb–3, which says people have the right to refuse any device under emergency authorization.
Arce also dropped other red pills on the audience, declaring, "The media is the virus," and, "The virus is Anthony Fauci. The virus is the CDC."
The concerned citizen told the school board that Covid has a 99.997 survival rate for children, saying, "But you continue to make these children wear masks. To me, that's child abuse."
Other parents again cheered at this comment.
The screenshot below shows the glare Arce received from one of the masked school board members dressed in a "cheerful" holiday outfit.
Americans across the country need to stand up like Mr. Arce and fight back against this globalist totalitarian takeover if we want to save this nation.
Watch the full school board meeting below, or skip to for Arce's speech.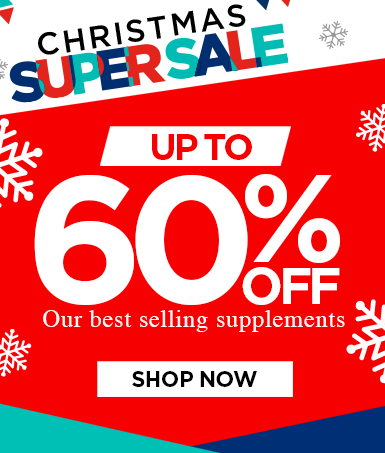 [ad_2]

Source link