[ad_1]

Austin Independent School District (AISD) announced Wednesday it will continue defying state law by forcing kids to wear face masks at school, now forcing them to wear two!
After a 5th Circuit Court of Appeals judge ruled in early December that Texas Governor Greg Abbott's executive order banning mask mandates is legal, the liberal school district continued to ignore the law.
Despite the legal ruling, AISD now says, "With Austin ISD resuming classes as scheduled after the Winter Break, staff and families can help prevent the spread of the Omicron variant by getting boosted this week, getting tested at one of our 11 hubs beginning Monday, Jan. 3, and by double-layering masks that fit well on Wednesday when classrooms re-open."
In a section titled, "Don't even ask – wear a mask," the district tells children, "If you can't find an N95 mask, Dr. Walkes says wearing two well-fitting masks also increases your safety."
A father with children attending school in the district anonymously told the Daily Wire, "It's hard enough to keep little kids wearing one mask, how are we supposed to keep them wearing two at a time? Where does this stop? Are three masks next? These poor kids just want to learn and see their friends, they don't deserve to be pawns in the Left's agenda."
Schoolchildren are not at risk of dying or being hospitalized by Covid-19 or its variants at a level that warrants such extreme tactics.
Not one person under the age of 20 has died from Covid in the city of Austin and yet, many citizens are living in constant fear thanks to media and political fearmongering.
---
Alex Jones presents a video clip of a nurse speaking out at a city council meeting about the deadly effect of COVID vaccines on children.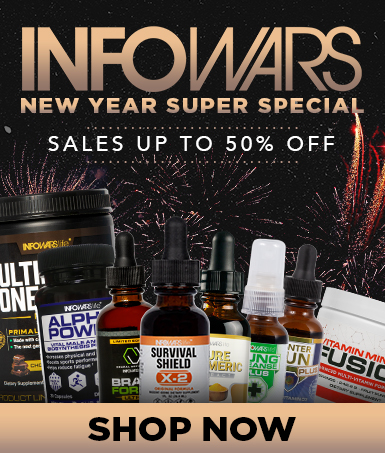 [ad_2]

Source link