[ad_1]

New figures out of England show that 65% of people described as 'COVID patients' only tested positive for COVID after being admitted to hospital for something else.
Citing official government statistics, the numbers are contained in a report by MailOnline's Senior Health Reporter.
"In the two weeks to December 21, hospitals in England recorded 563 new coronavirus inpatients – the majority of which are believed to be Omicron now that the variant is the country's dominant stain."
"But just 197 (35%) were being primarily treated for Covid, with the remaining 366 (65%) only testing positive after being admitted for something else."
Experts told the newspaper that distinguishing between people who enter hospital as a result of COVID and those who test positive for it after entering for other reasons is important so as not to "spook" the government into imposing more lockdown measures.
In London, where concerns about a spike in hospitalisations caused by Omicron are being cited as justification for more restrictions, the number is even higher, with 70 per cent of COVID hospitalisations diagnosed after the patient had already been admitted for other ailments.
The numbers once again emphasize how COVID numbers are vastly inflated, not only for cases but also in terms of deaths where many people suffering numerous more serious co-morbidities die with not from COVID, but are counted as COVID deaths anyway.
A significant number of these people also catch COVID inside the hospital from other patients and staff.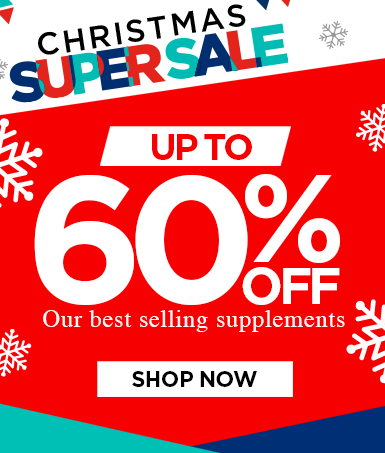 As Allison Pearson recently noted, "A positive test 8 days after admission means the hospital basically gave the patient COVID."
The journalist also revealed how only 5 per cent of hospital beds are occupied by COVID patients in England and that "overall hospital occupancy currently stands at 89 per cent," which is a decent figure for the NHS in winter.
Such numbers undermine the case for new restrictions but are rarely even mentioned in mainstream media coverage.
———————————————————————————————————————
ALERT!
In the age of mass Silicon Valley censorship It is crucial that we stay in touch.
I need you to sign up for my free newsletter here.
Support my sponsor – Turbo Force – a supercharged boost of clean energy without the comedown.
Get early access, exclusive content and behinds the scenes stuff by following me on Locals.
———————————————————————————————————————
[ad_2]

Source link